Skilled Nursing for your loved one
An ideal environment
The Decker Center is our comprehensive skilled nursing care area at Pickersgill, which consists of 35 spacious, private rooms, each with a private bath. Large windows, hardwood-style floors, ample closet space and a warm, welcoming design help to create a homelike environment that promotes health and wellness.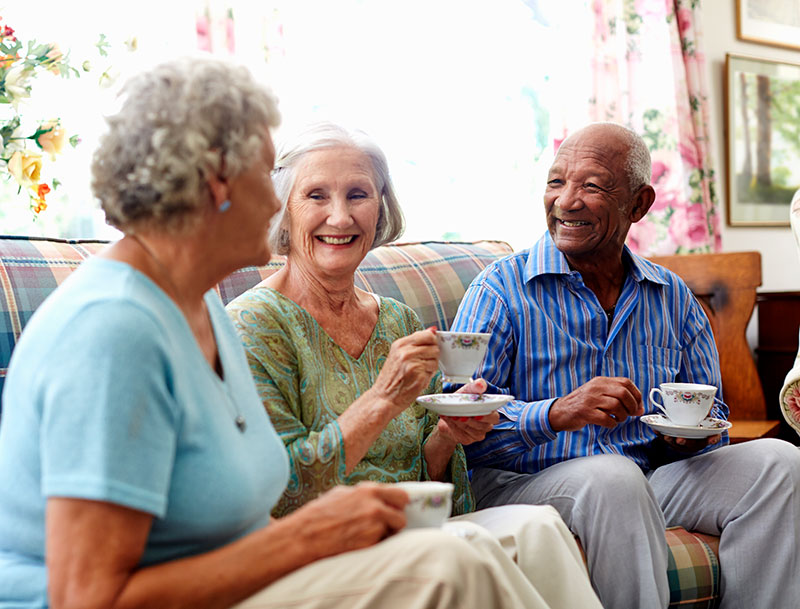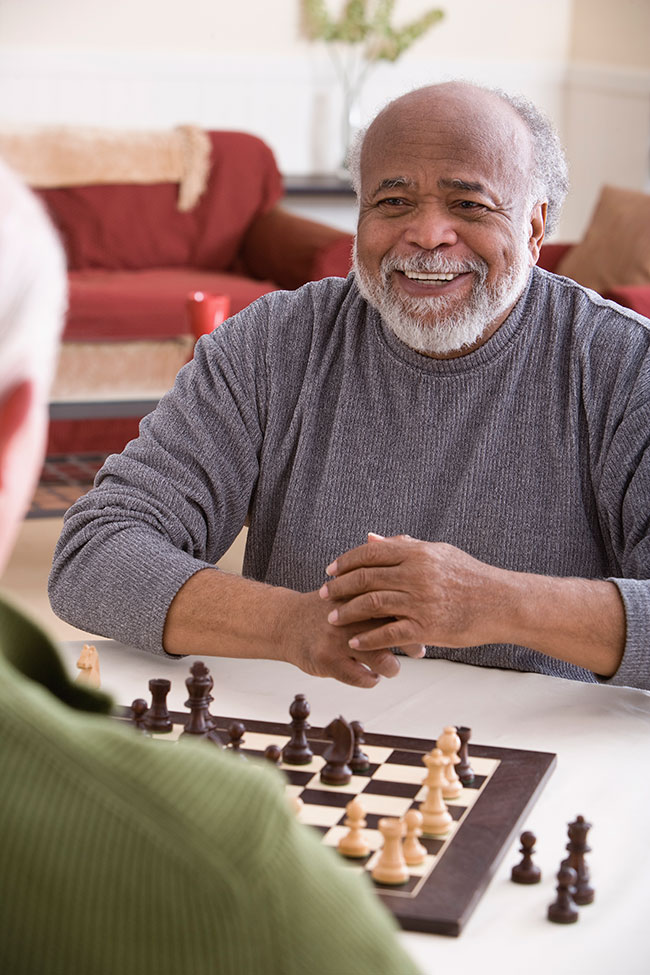 Experience caregivers and services that focus on wellness
Caregivers provide assistance with activities of daily living such as bathing, toileting, dressing, eating and medication management. Full rehabilitative services, including physical, occupational and speech therapies, are available as recommended by the attending physician. All of this, combined with our expert care, helps to create an ideal environment of wellness, allowing residents to thrive and continue leading a full life.
What our residents are saying…
"Through the years, we've gotten to know a lot of the people there. Even many of the employees feel like family. I believe this can only happen in a smaller community like Pickersgill. When Mom was in Decker Center receiving care, one of the nurses used some of her handkerchiefs that she had collected over the years and made them into a quilt. She gave the quilt to Dad when Mom passed away. We treasure that quilt."
–Karen Merrey, daughter of a Pickersgill resident