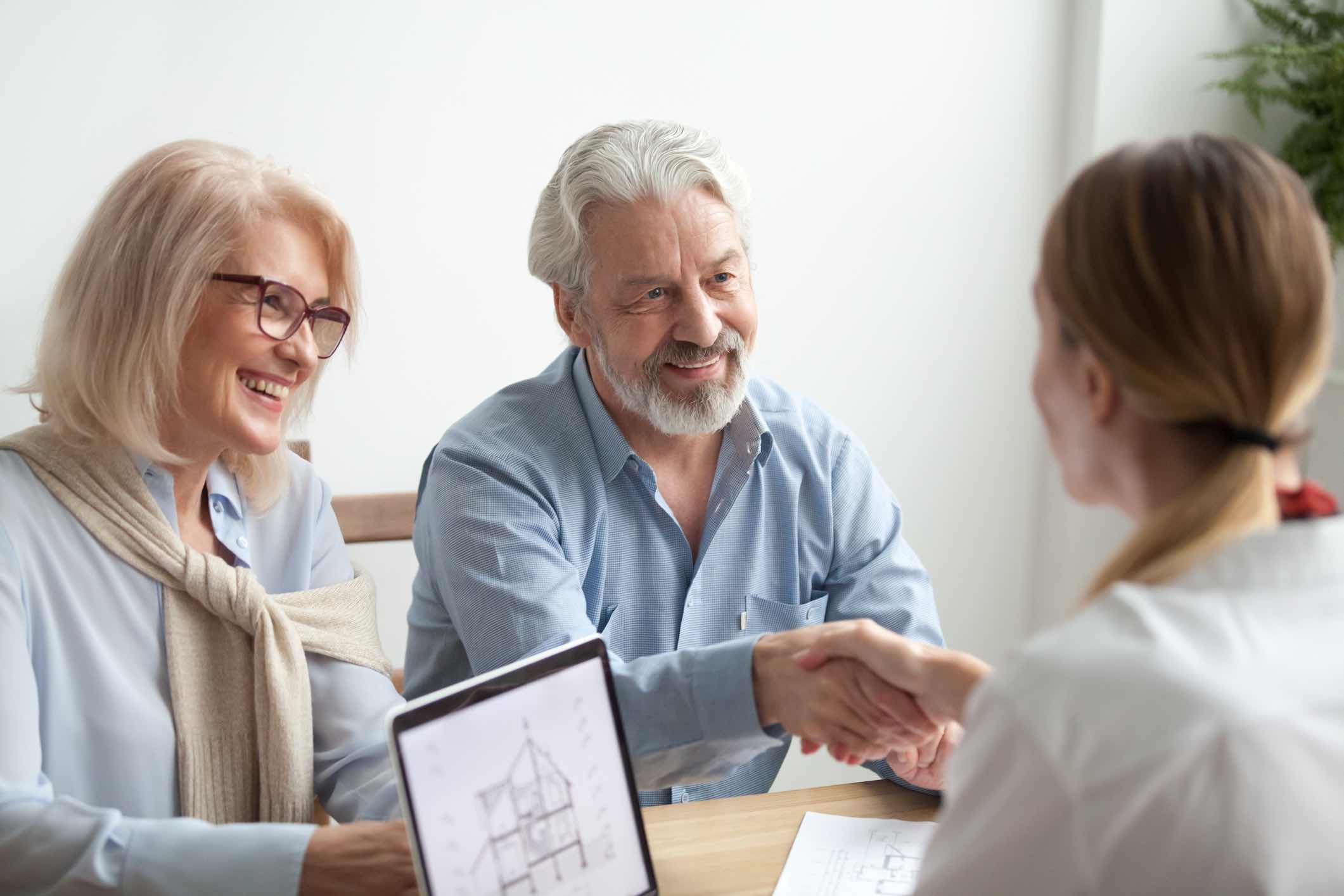 Join the family!
When you get hired by Pickersgill Retirement Community, you become part of our extended family. Once you become part of our family, we'll strive to earn your loyalty.
As our respected community partner Steve Handelman of Remedi Pharmacy put it, "With respect comes loyalty, and when you have loyalty, you have consistency. When you have consistency, you have quality of care."
Quality care for our residents is the ultimate goal among our cadre of professional caregivers. If you feel a need to serve others, and possess skills that match that need, you may be a perfect candidate for employment at Pickersgill.